Join us to raise a glass for this summer's recent healthtech IPO successes. 2019 has been a milestone year for the healthtech sector, and we look forward to this trend continuing.
The companies going public this summer include:
Livongo – Technology for personalized tracking and actionable feedback for people with chronic conditions. LVGO (NASDAQ).
Phreesia – Automation of patient intake process. PHR (NYSE).
Healthcare Analytics – Data analytics technology for healthcare providers. HCAT (NASDAQ).
We hope this infusion of funds into the sector will accelerate the path to improved patient outcomes and effective care.
When: Tuesday, August 13th at 6pm
Where: Ned Devine's in Faneuil Hall (inside on 2nd floor)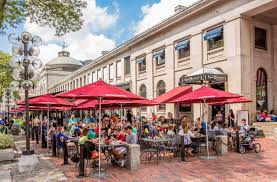 This summer party is a joint effort by several Boston collaborators in HealthTech, including…
New digital health research site Exits and Outcomes

The Boston team (formerly RaizLabs) of Rightpoint Healthcare and Medicine

The Boston life sciences team of investment bank Outcome Capital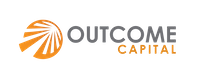 Apple Research Kit – Boston with Behavioral Health Innovators